Rehome A Pet
Facing the decision to give up your pet can be devastating and we know it's not easy. We understand that there are sometimes circumstances that may prevent you from being able to keep your pet, and Santa Barbara County Animal Services is here to help.
Pets are often surrendered to a shelter because an owner is unaware of other options or resources that can help the pet remain in their home. We offer resources and other opportunities to help families maintain the bond they have with their pets. If you've exhausted these resources, please first consider directly re-homing your pet.
Adoption Process
These pets are not located at our shelters.
Click on the pet's profile and a new page will open providing more detail about the pet. Then, click on the "Apply to Adopt" button to be connected with the pet's current guardian. Please communicate directly with the pet's guardian to acquire veterinary records and other necessary information.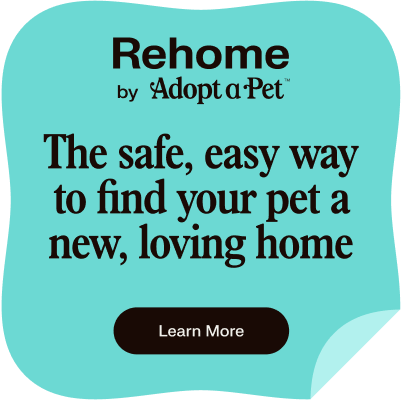 Adoption Fee
Adoption fees will vary based on the adoption price set by the current guardian.